Your Wellspring of Refreshment!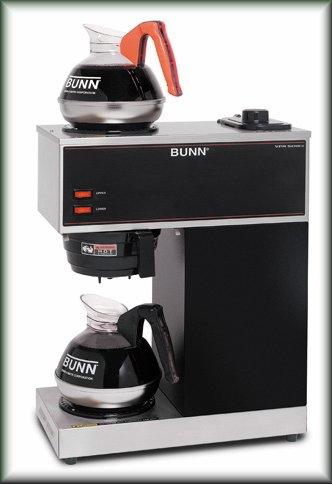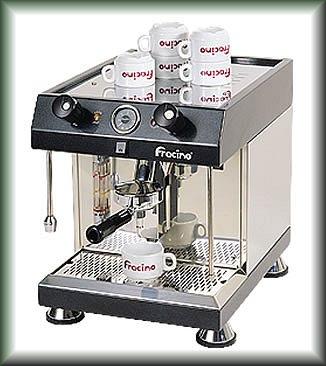 The Coffee Fountain is a coffee services company
that provides beverages, brewers, supplies,
and accessories for your office or location.

Whether you have an office of six,
or are throwing a party for 60,
we can accomodate your needs with world class coffee products and services. From espresso machines and coffee brewers to whole &
ground beans, creamers, and sugars,
The Coffee Fountain is
Your Wellspring of Refreshment. ™

Monthly coffee services can be set up on account. Catering services are available by reservation,
for your next office or home party.




Please contact us for information on how your needs may be served by our efficient and friendly staff!

The Coffee Fountain
Woodland, CA, USA 95695


Please visit again soon, as we are
continually improving this site for you.
The new site will be available after
approval by management.
Thank you for your support!
Copyright © 2001-2019. All rights reserved. Site creation by
MyBrotherSteve.com
; a
BBVG
company.
Bunn, Fracino, other companies mentioned herein, and their photos are trademarks of their respective owners.